Luxury Fishing Adventures
Spearmex takes experience and luxury into the wild Pacific Ocean to offer unparalleled underwater adventures and fishing expeditions. With eco-sustainable fishing practices, aquatic skills training, and unique encounters with extraordinary marine life; we provide experiences that allow everyone to experience and appreciate the ocean in a completely novel way. From serious angling to family fun, Spearmex has the custom tailored adventure that is perfect for you.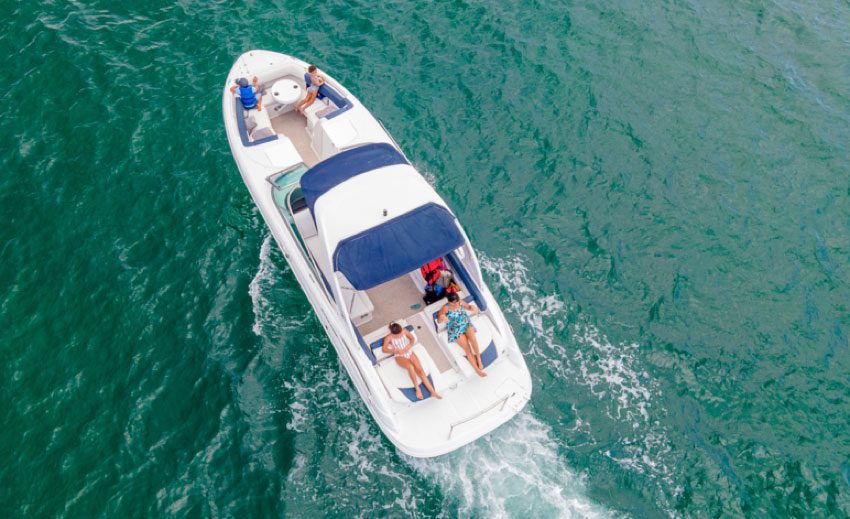 Our Experiences
Book one of our exclusive tours and create memories to last a lifetime
Fishing sites and seasons
Corbetena: Only 16 miles from the coast, La Corbetena is a truly unique spot for both rod & reel and underwater hunting. The rock formation comes up from the depths with an uncanny ability to hold steady presence of Yellowfin Tuna and other pelagic marine life close to the shore that would otherwise only be found roaming the expanse of the open ocean.
El Banco: Located approximately 32 miles offshore, El Banco is the primo choice location for fishing tournaments. El Banco is our staff's most recommended site; a stretch of submerged reef famous for its big game such as Yellowfin Tuna, Wahoo, and large Snappers.
Unnamed: Another favorite of ours is a spot located between La Corbetena and El Banco that has an underwater slope; a favorite feeding location for large schools of tuna.
June to early January: This part of the year boasts the largest catches of Yellowfin Tuna (up to 400 pounds) and other tropical species. The ocean tends to be calmer, well into the 80 degree temps, and visibility can be up to 80 feet at our offshore sites.
January through June: The cooler water brings large Snappers and cold water fish into range along with the visit of Humpback whales that can be observed from the boat and heard underwater. Poor to fair coastal visibility improves quite a bit at offshore sites and can on occasion still reach 50 feet with a green hue to the nutrient rich water.
Punta Mita Spearfishing Records
When freedivers talk about their favorite spearfishing spots, Punta Mita and its surrounding waters are inevitably mentioned. Top blue water hunters come here from all over the world hoping for world and personal record catches of prized pelagic fish including tuna, marlin, wahoo, and other deep-water species. Many of the records set here still hold today.
Get Inspired and Join Us!