Packages
Blue water Winter package
Experience our lifestyle with acommodation of your choice. Our prefered option is a Luxury Room on the Four Seasons Punta Mita resort, wake up and just walk to the beach where your boat will be ready for your blue water hunting experience, Winter is Yellow Fin tuna season and we can find them at just 16 miles from the coast. Also available our Spearmex Airbnb Casita, experience our lifetyle at its best!
Features
3 nights and 2 days blue water hunting package.
Including accommodation for up to 4 people.
Transfer from Puerto Vallarta airport to resort and resort to airport.
24 ft. Sea Hunt boat
RIFFE spearfishing equipment
Freediving equipment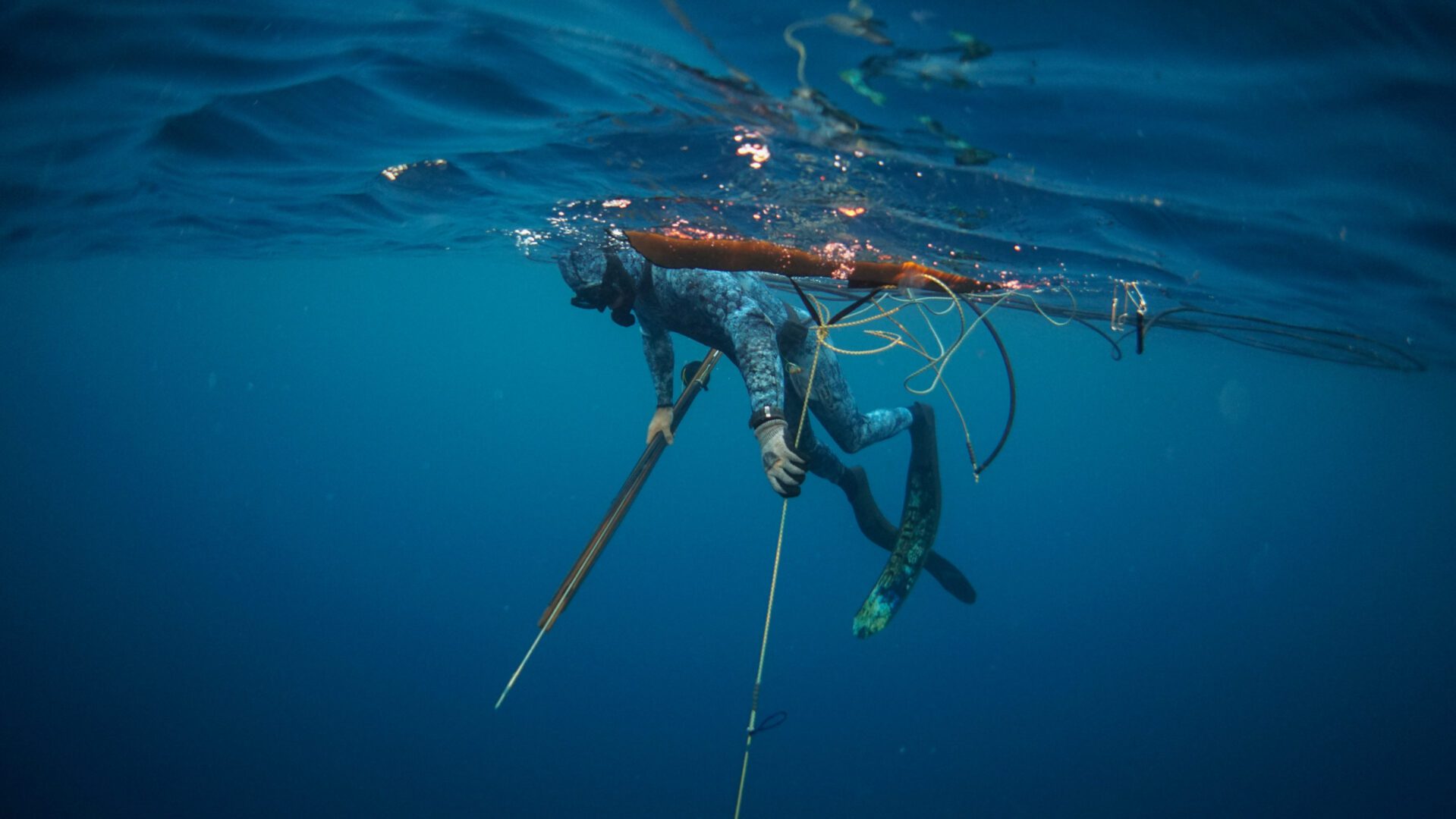 Build your perfect package, we have an array of options depending on your needs. While Punta de Mita area offers the best experience for Hard core spearfishing it also offers the perfect location to share this fishy experience with family or friends.
Family fishing experience
Enjoy with your family a perfect fishing getaway, we create this package so everyone can join us in a fishing and spearfishing experience, the little ones will learn how to fish but it doesn't mean we will go for Little fish. Winter in the bay is amazing for inshore fishing and also for big game. Good size fish species come to the shore to feed and offshore at just 16 miles we find the incredible yellowfin tuna, while we fish also we will be delighted by the humpback whales in their yearly migration to our bay.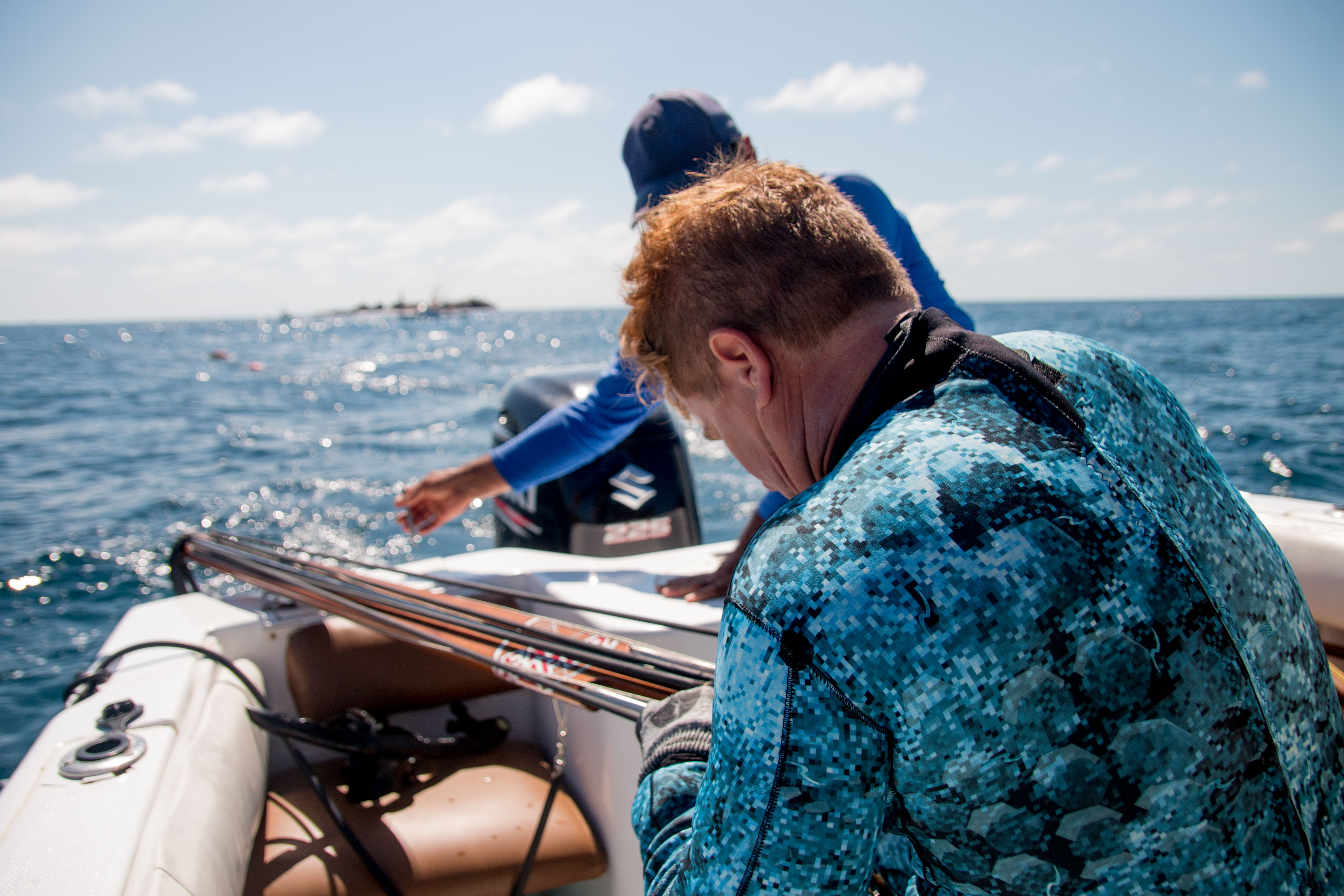 Build your experience with our reservations agent!
Features
Custom package
Choose from our selection the perfect location for your family.
Transfer from Puerto Vallarta airport to resort and back
Boat of your selection based on divers/anglers
Choose the experience of your selection(fishing, spearfishing, scubadiving, whale watching)