Our Diving Academy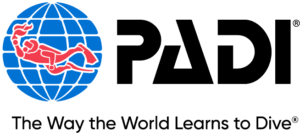 The PADI Diving Academy is formed by professionals who have years of experience in different areas, and whose philosophy is to transmit the passion for diving mainly to future generations, with the aim of developing these sports at all levels and for all social classes throughout the Mexican Republic.
We know that scuba diving is an activity that has been on the rise for the last few years around the world and Mexico is no exception. The location of our academy, in Punta Mita, allows people to learn this activity at one of the most important, large and recognized pelagic marine hunting sites around the planet. The ideal conditions for diving are found here.
We are associated with PADI as a Freediving and scuba Certifier and with all of the certification levels available. Our instructor, Sebastian Melani, PADI Instructor, is a member of the RIFFE world team and has many years of experience in Mexico.