Blue Water Hunting
This excursion is the perfect combination of on-board luxury and raw adrenaline as we head into the world class fishing waters of Pacific Mexico for the ultimate open ocean spearfishing adventure.
Description
Our most outstanding experience, the Blue Water Hunting expedition is unlike any other. Offshore is where fish stories need no exaggeration… Dozens of Mahi-mahi circling under a driftwood log, Marlin moving in and out of a bait ball, Yellow fin Tuna schools barreling past as you dive into the open blue… and of course the pure adrenaline rush of a thrilling and successful hunt.Explore the crystal clear offshore waters of the Mexican Pacific, home to some of the healthiest fishing grounds in the world teeming with yellow fin tuna, mahi-mahi, wahoo, and more. Gain an extra edge as our RIFFE team's professional diver, Sebastian Melani, shares his personal tips on equipment use, dive techniques, and the local area, conditions, and game.
Our fully equipped boats and seasoned team of free divers and captains will assure a first-class experience. Enjoy freshly made ceviche from the day's first catch prepared by our chef and paired with our specially made seasonal fruit drinks as part of our Patron Experience™.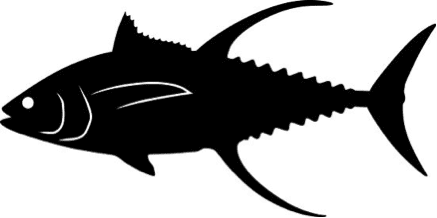 Yellowfin Tuna/Atun Amarilla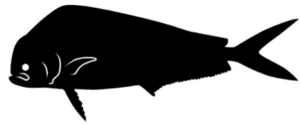 Mahi Mahi/Dorado


Wahoo/Wahoo
Features
8 hours expedition
Welcome kit (soft cooler, reusable water bottle, waterproof phone case)
HD photography and videos by GO PRO
Melton tackle, Fish Cleaning , Vacuum Sealing and Deep Freeze catch
Drinks (bottled water, electrolit® drinks, sodas) and snacks (chicken wraps, fruits selection and cookies)
Safety gear on every boat (life jackets and marine first aid kit)
Specially trained, bilingual and experienced Captain and Deckhands
Patron Experience
Fresh ceviche and/or sashimi on board