Our Fleet
Spearmex is a boutique adventure company dedicated to luxury ocean adventures such as blue water hunting, sport fishing, scuba diving and freediving experiences in Punta de Mita, México. We offer all different sizes of five-star charters, from a luxurious yacht to top of the line fishing boats, as well as all inclusive fishing vacations, in addition to professional guides who will assist you at every moment, all while providing a unique and personalized service to make your ocean adventure in Punta de Mita an unmatched experience.
Our Gear
Reels, Spears & Fishing Rods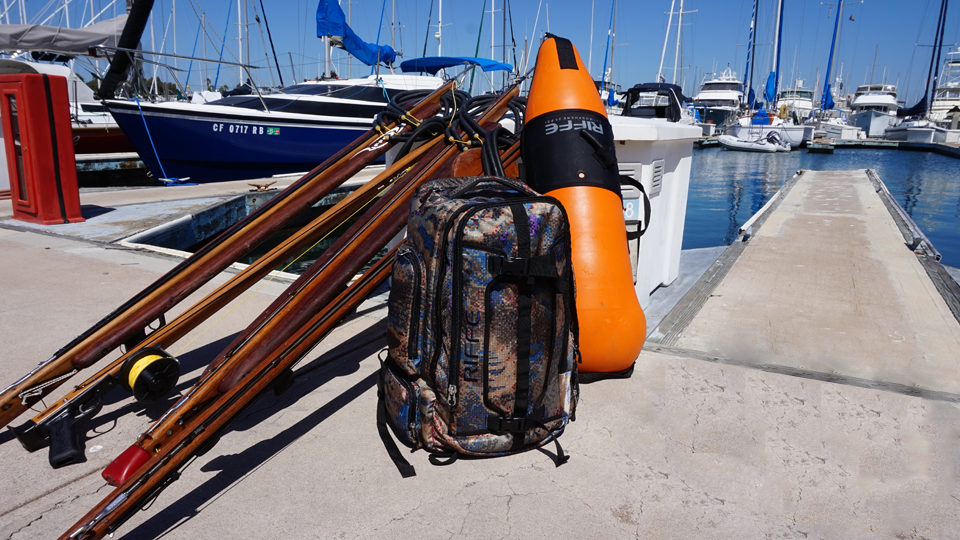 Sport Fishing Tackle
The Seeker Fishing Rod Company is a "Made in America" brand where 100% of all Seeker composite blanks are built in-house. Each rod is taken from flat raw material and through a series of processes is turned into a fishing rod blank of ultra-high quality. Each Seeker finished rod is assembled by specially trained assembly technicians. Whether it is the handle building stage, the wrapping, or the finishing, each step is taken carefully and by hand. The team at Seeker is responsible for manufacturing the highest quality fishing rods available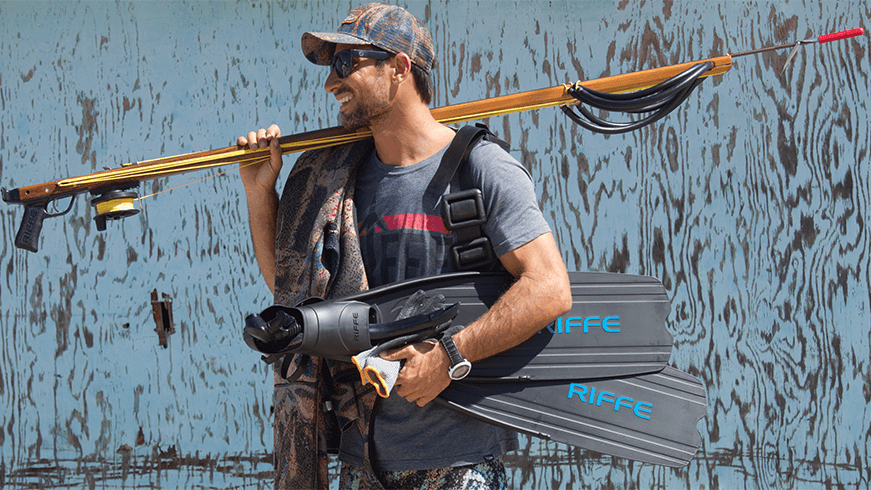 Spearfishing Gear
Discover the breathtaking world below the surface with best spearfishing equipment. Currently, RIFFE is proud to offer its customers not only the most advanced rifle but also a wide variety of diving accessories that support all levels.
Our goal is to provide high quality products for diving enthusiasts. .